Contact Us
You may use this form to request a quote or contact us if you wish, or feel free to call us any time.  Our hours of operation are 8:00 AM to 4:30 PM Central Time, Monday through Friday, excluding holidays.  We are always closed from about 2 days before Christmas  until the next business day after New Years Day.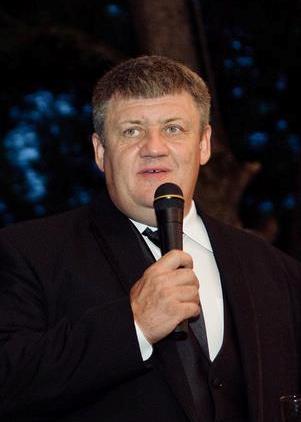 Brent Nichols
General Manager
Office: 870-269-4367 ext. 24
My background is business management.  I came to AIT in 1999 after twenty years with a large manufacturing facility. 
I manage the day to day operations of the plant and staff, as well as work with engineering team on research and design. We would love the opportunity to be of service to you.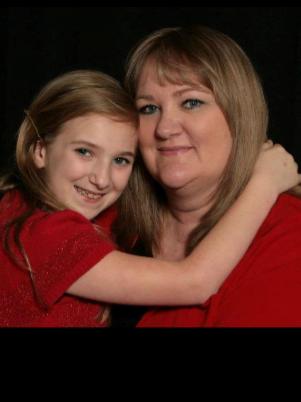 Cheri Prince
Sales/Technical Support – Electrodes & Soldering Tools
Office: 870-269-4367 ext. 21
I have been working with AIT since 1989. I am the inhouse legal and financial consultant. But, I work primarily in sales and customer service for the electrodes and solder tips.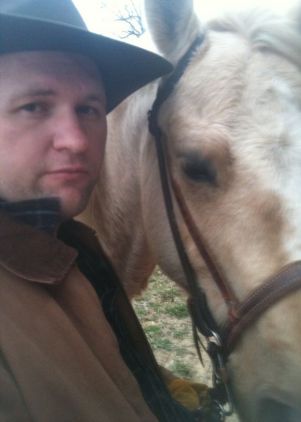 John Balentine
Technical Support / Tool Design
Office: 870-269-4367 ext. 22
I have worked for AIT since 2006. Before that I worked for various manufacturing companies in Utah. My background is in CNC machining, process development, and tool design.
I develop new welding electrodes and reflow soldering thermodes, develop manufacturing processes, and design tooling. I also provide technical support to customers, as well as participate in the bidding of RFQ's.