Self-Leveling Head
Here at AIT we pride ourselves in providing the assistance and equipment you need for your particular bonding application. Sometimes the area to be bonded isn't always perfectly level and this is where a self-leveling reflow head comes in handy.

Self-Leveling Heads increase the versatility for hot bar bonding by allowing the reflow head and thermode to tilt to match the application if the bonding area is less than level on a horizontal plane.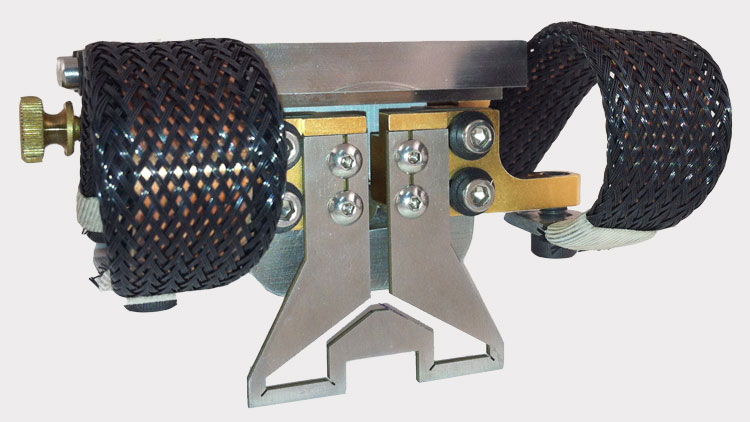 Our self leveling heads provide the flexibility you need for a job that's less than level and the peace of mind of having a head that will match the angle of the plane of bonding without unecessary damage.